A news podcast that starts with the people who are normally asked last.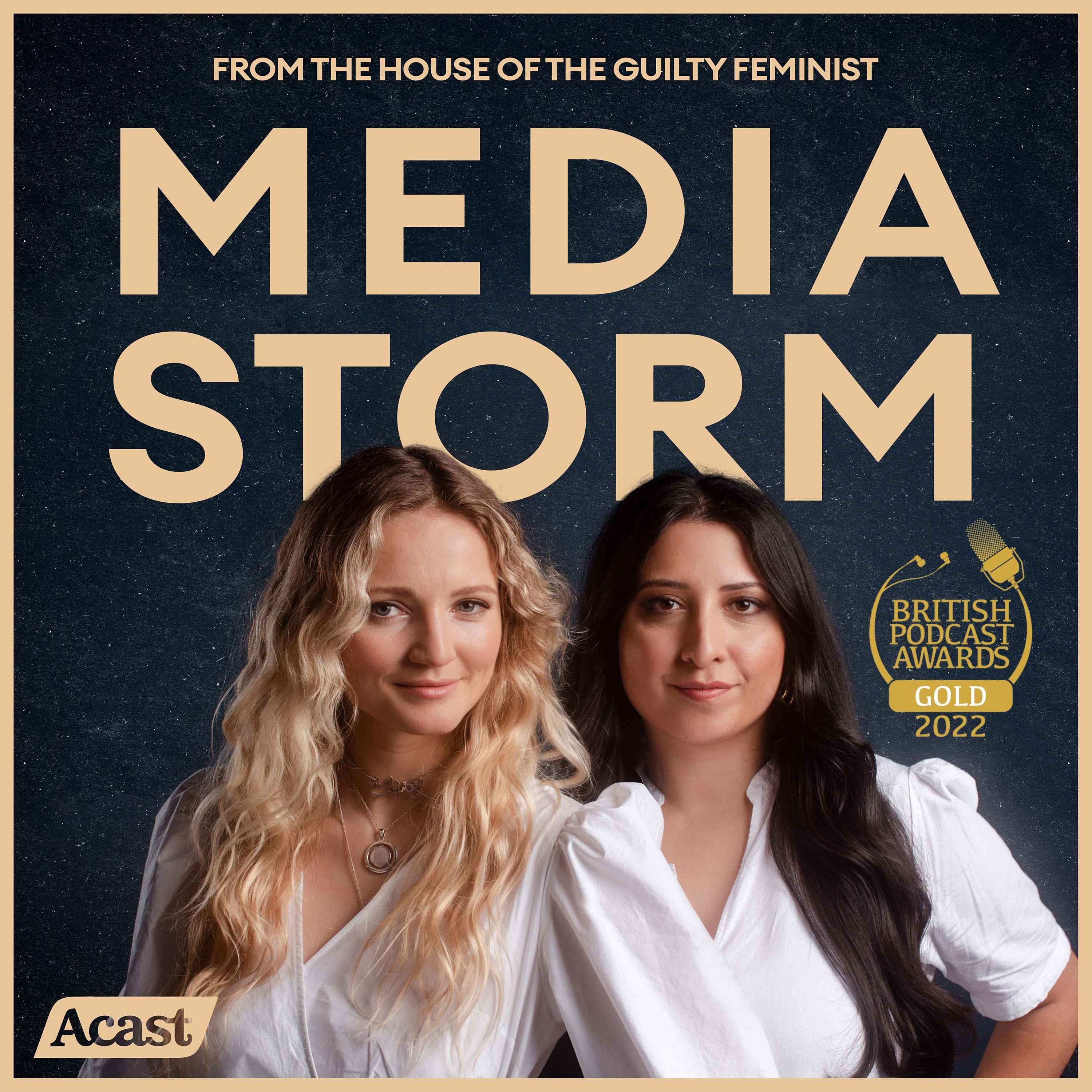 Bonus episode: Mainstream media mistrust and the far-right
We're back with this bonus episode to give you a little bit more of our conversation from Episode 1 on the rise of far-right extremism, and what role the mainstream media has to play.
Our guest, Nigel Bromage, was once a member of a far-right group - and now, he runs Exit Hate UK, the charity helping people walk away from far-right extremism. Here, he tells us how they help to alert victims of radicalisation to dangerous fake news.
In this bonus episode, we discuss the collapse of trust in the mainstream media, and the explosion of alternative 'news' platforms - and in what ways this feeds the far-right.
You can hear our full investigation into the radicalisation of Andy Leak, the man who bombed a Kent migrant centre last October, and the role played by mainstream news and politics, in the full episode on this topic. Scroll down a little and click on the episode titled 'Radical Thinking: How to fight the Far-Right'.
Get in touch
Music by Samfire @soundofsamfire.
Media Storm is brought to you by the house of The Guilty Feminist and is part of the Acast Creator Network.
Become a member at https://plus.acast.com/s/media-storm.
---
Hosted on Acast. See acast.com/privacy for more information.