A news podcast that starts with the people who are normally asked last.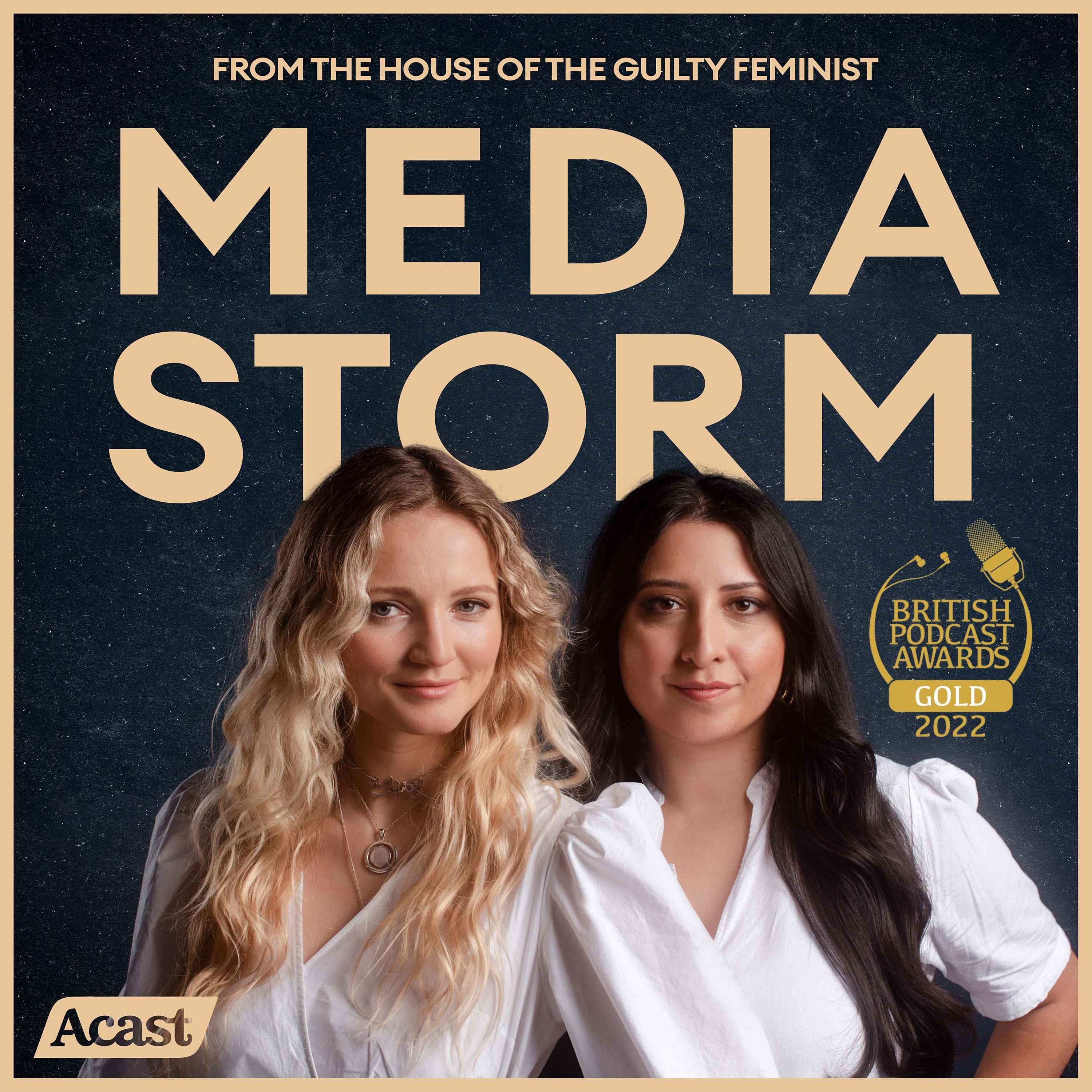 3.2 Safety or status? Migrant women and domestic abuse - with Janey Starling
On the 29th April 2021, the Domestic Abuse Bill became law. Many called the Bill 'landmark', or 'transformational'. Others called it discriminatory.
Why? Because migrant victims with insecure status have 'no recourse to public funds' - meaning they cannot access refuges, income support and other state benefits to help them escape abusers. Meanwhile, 'hostile environment' legislation is used to threaten them into silence. The result? Many migrant victims of abuse are stuck in a catch-22: stay with their abuser, or face destitution and deportation.
The bill's shortcomings have been put to the government. But in 2021, an amendment was rejected that would extend protections to all migrant women. Two years on, Media Storm speaks to survivors of immigration abuse, and those still fighting for legal reform, to see the real-life results of this omission.
We are joined in the studio by Janey Starling, award-winning feminist activist, writer and co-director of gender justice organisation Level Up, to discuss what the media can do better when reporting on domestic abuse. Janey spearheaded the UK's first media guidelines on responsibly reporting domestic homicide, which are now backed by all press regulators and multiple newsrooms - find them below!
Speakers:
Somiya Basar @BasarSomiya
Elizabeth Jiménez-Yáñez, Latin American Women's Rights Service @elizajiya @lawrsuk
Nicole Jacobs @CommissionerDA
Dr Hannana Siddiqui, Southall Black Sisters @hannanasiddiqui @SBSisters
Janey Starling @janeyjstarling @we_level_up @levelup_uk
With thanks to Heard heard.org.uk
If you are a victim of domestic violence, you can call Refuge for free on 0808 2000 247
Sources:
Get in touch
Music by Samfire @soundofsamfire.
Media Storm is brought to you by the house of The Guilty Feminist and is part of the Acast Creator Network.
Become a member at https://plus.acast.com/s/media-storm.
---
Hosted on Acast. See acast.com/privacy for more information.