A news podcast that starts with the people who are normally asked last.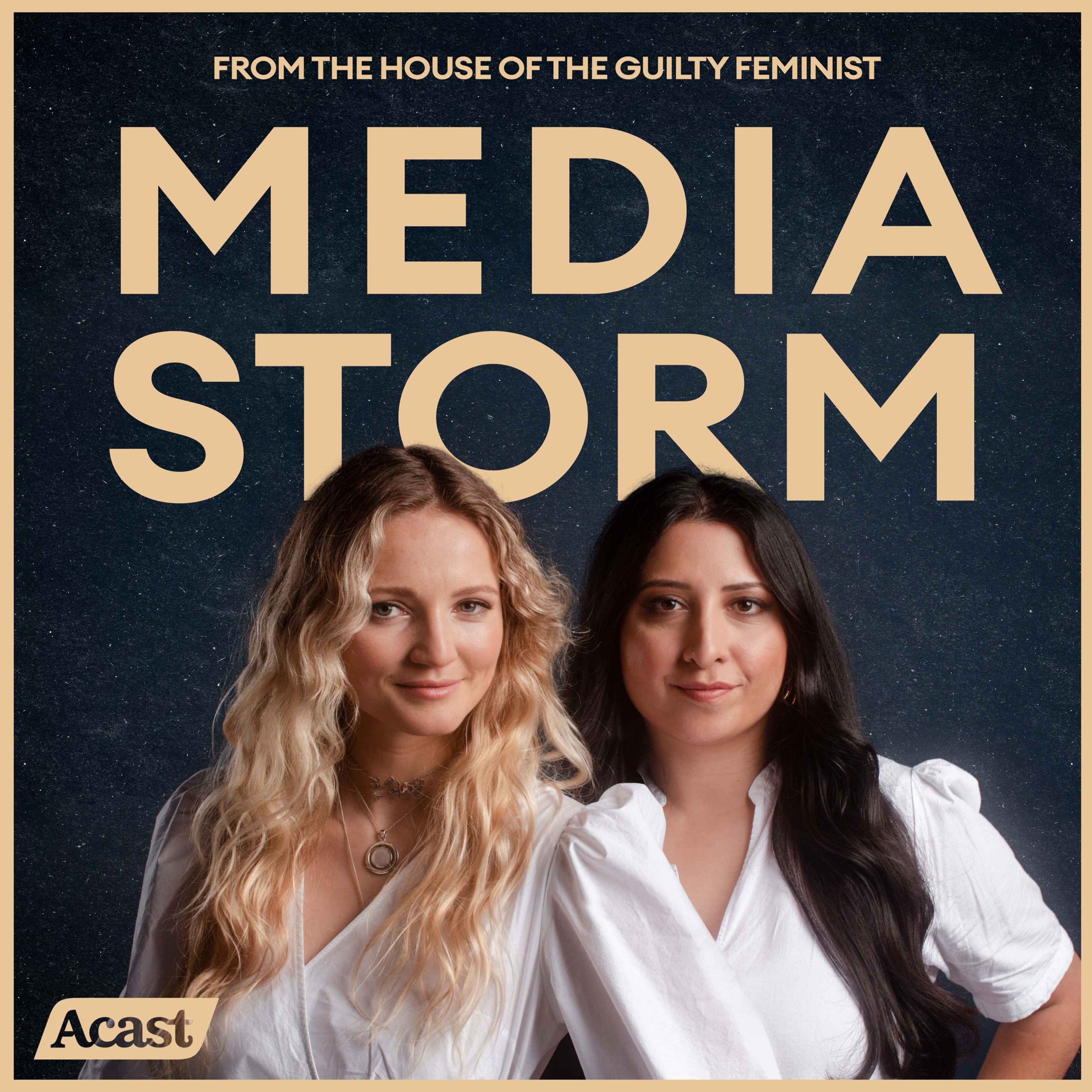 2.3 Unoffending pedophiles: Clinical or criminal?
Warning: References to child sexual abuse and pornography
Read the transcript here: https://mediastormpodcast.com/2022/08/08/2-3-unoffending-pedophiles-clinical-or-criminal/
How can we prevent pedophilic acts from happening?
Pedophilia is a clinical disorder before it becomes a criminal act. It's estimated to affect as many as 1-5% of the global male population. Does our failure to acknowledge its existence - and introduce preventative outreach - ultimately harm children?
With first-hand sources, our exclusive investigation reveals that young boys undergoing pedophilic puberty are being routinely abused on the dark web, teenage girls with pedophilia can find no evidence that their disorder even exists, and medical professionals have been forced into hiding for trying to help.
In the UK and US, therapy is only offered for pedophilia after criminal abuse has occurred, but non-offenders seeking help risk being handed over to authorities. Germany offers a world-only fully-funded, confidential therapy for pedophilia. Its founder, Professor Klaus Beier, takes us through 15 years of successful abuse prevention. In the face of a "global pandemic", with child pornography exploding online and the vast majority of abuse escaping criminal justice, he says most countries have ignored the evidence and refused to introduce preventative healthcare.
The episode is hosted by Mathilda Mallinson (@mathildamall) and Helena Wadia (@helenawadia).
Production
Researcher: Sarika Gandhi
Fact-checker: Mafalda Lorijn
Music: Samfire @soundofsamfire
Producers: Tom Salinsky and Deborah Frances-White
Get in touch
Media Storm is brought to you by the house of The Guilty Feminist and is part of the Acast Creator Network.
Become a member at https://plus.acast.com/s/media-storm.
---
Hosted on Acast. See acast.com/privacy for more information.