A news podcast that starts with the people who are normally asked last.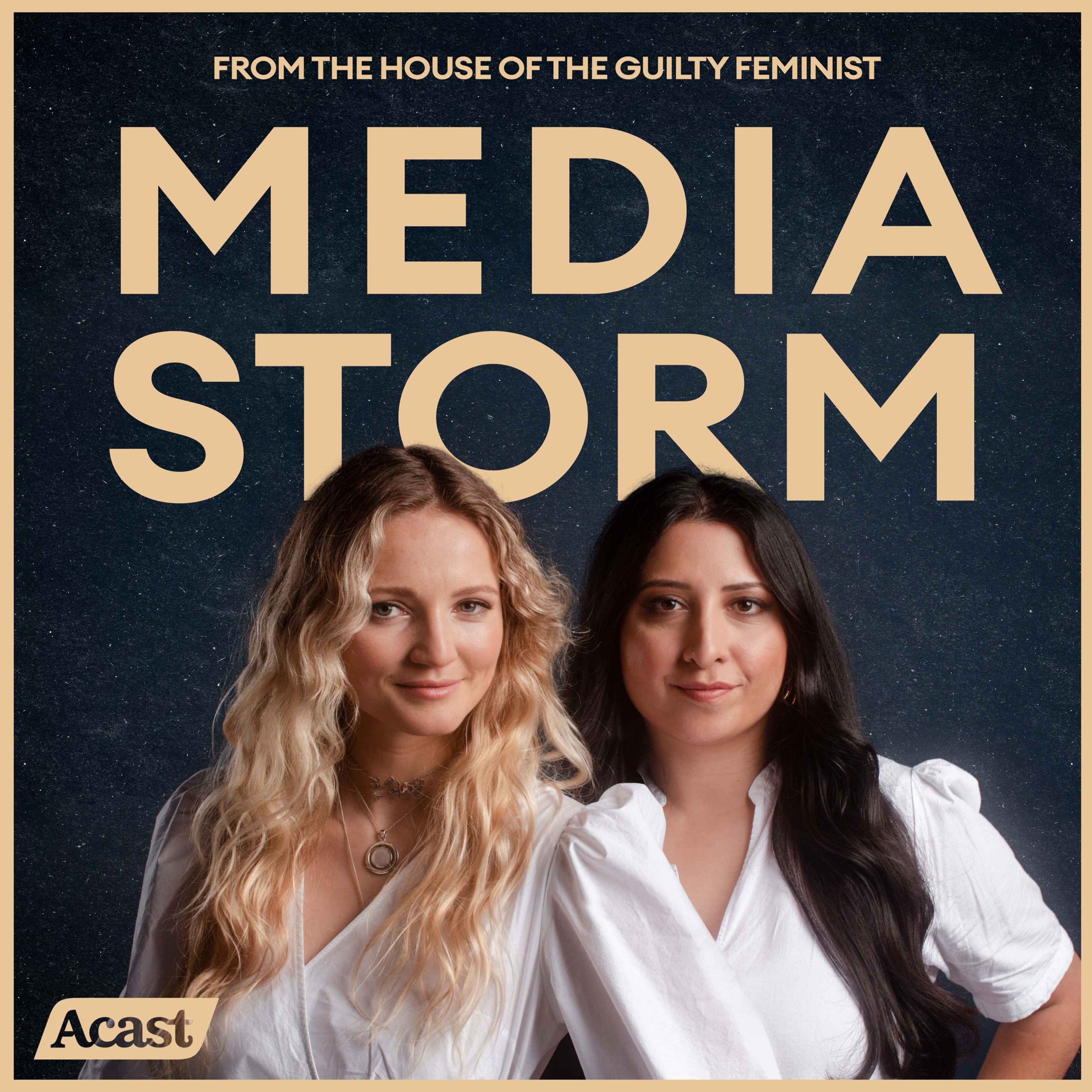 1.4 Transgender healthcare: A waiting game - with Laura Blake and Shivani Dave
Media Storm presented by Mathilda Mallinson and Helena Wadia
Content warning: Suicide, self-harm
Episode 1.4: Transgender healthcare: A waiting game - with Laura Blake and Shivani Dave
Read the transcript: https://mediastormpodcast.com/2021/12/30/1-4-transgender-healthcare-a-waiting-game/
The mainstream media might have us all thinking changing genders is a piece of cake - that hormones are being readily prescribed and surgeries booked in swiftly. But with people waiting years for the first ever appointment - that's simply not the case. Cancellations, discrimination from healthcare staff and semi-decade long waiting lists - this is the reality for gender diverse people. NHS England's Gender Identity Development Service are currently seeing people referred in 2018. For other clinics, it's 2017. Media Storm investigates the lack of healthcare for trans people, finds out what it's like to be stuck in the waiting game, and sits down with The Good Law Project, who are taking the NHS to court. We're joined in the studio by Laura Blake (she/her) and Shivani Dave (they/them), to discuss the mainstream media's depiction of transgender and non-binary people, plus look at some of the week's headlines on conversion therapy and trans people.
Speakers (in order of appearance):
Felix Mufti @felixmufti
Eva Echo @EvaEch0
Jo Maugham @JolyonMaugham @GoodLawProject
Cleo Madeleine @quidtumcicero @Genderintell
Shivani Dave @ShivaniDave @dah_vey
Laura Blake @heylaurablake
Sources:
Get in touch:
Music by Samfire @soundofsamfire.
Media Storm is brought to you by the house of The Guilty Feminist and is part of the Acast Creator Network
Become a member at https://plus.acast.com/s/media-storm.
---
Hosted on Acast. See acast.com/privacy for more information.