A news podcast that starts with the people who are normally asked last.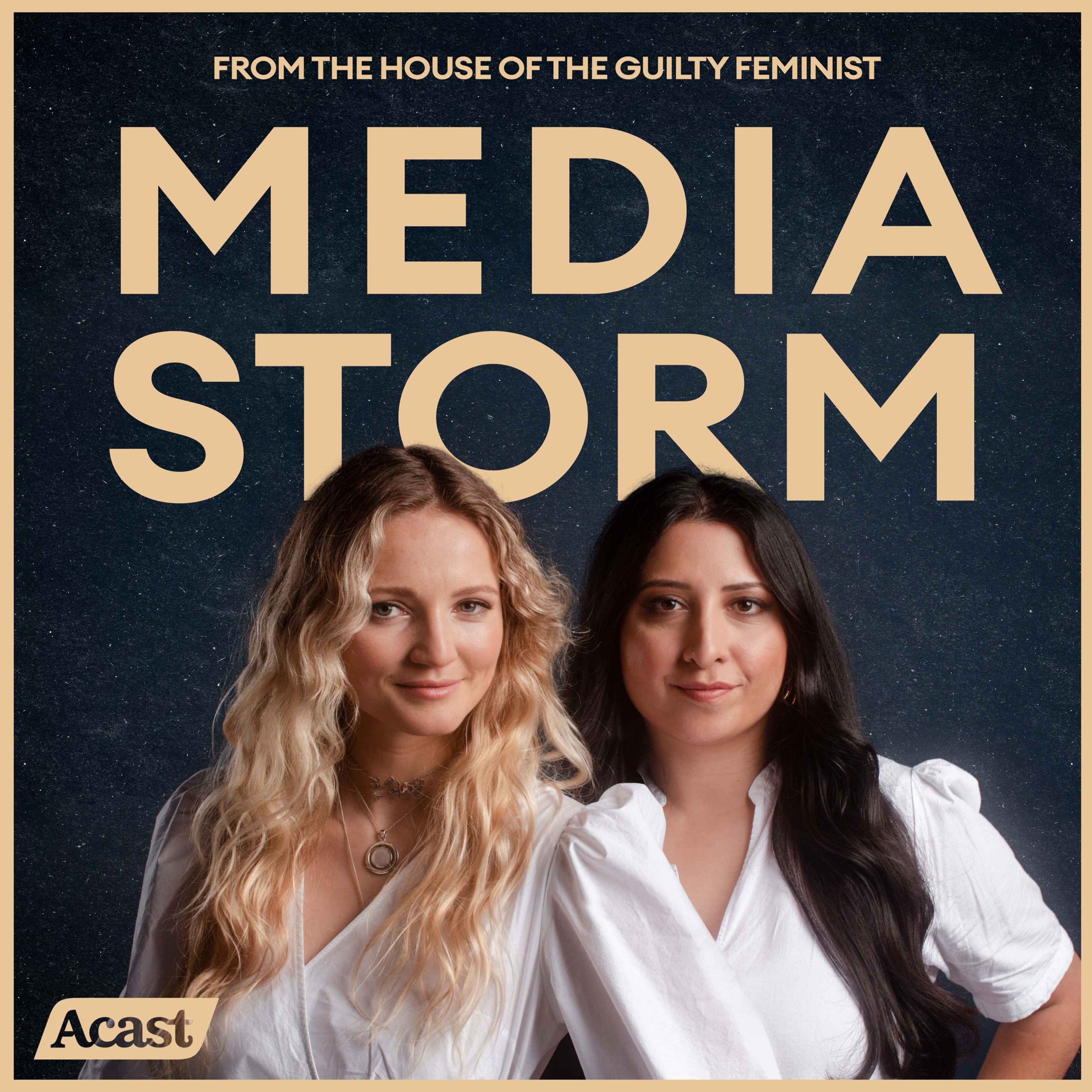 1.3 Rape Justice: What happens to the 98%? - with Leyla Hussein and Gina Martin
Media Storm presented by Mathilda Mallinson and Helena Wadia
Content warning: Rape, sexual violence, FGM
Episode 1.3: Rape Justice: What happens to the 98%? - with Leyla Hussein and Gina Martin
Read the transcript: https://mediastormpodcast.com/2021/12/15/1-3-rape-justice-what-happens-to-the-98/
Authorities declined to reveal the true rape conviction figures in a Freedom of Information request by Media Storm, after we discovered that the reported numbers - which hit a record low in 2020 at 1,109 - are over-inflated. It follows Guardian revelations that 98% of rape investigations are dropped by police.
But this is not an exclusively British problem. Judging by public data, US police drop 95% of rape investigations; Swedish 96%; Belgian 94%. So how do you begin to diagnose an issue that is so far-reaching? Media Storm sets off across the pond and back, sits down with national police and prosecution chiefs, and follows an unravelling battle in Parliament, to find out why the overwhelming majority of rapists walk free on our streets. We are also joined in the studio by Dr Leyla Hussein, women's rights activist and founder of Safe Spaces for Black Women, and Gina Martin, writer and the campaigner who made upskirting illegal. We discuss how the mainstream media depicts victims of sexual assault, how male-perpetrated violence litters our pop culture, and discuss the latest reporting on the case of Alice Sebold.
Speakers (order of appearance):
Sources:
Get in touch:
Music by Samfire @soundofsamfire. Artwork by Simba Baylon @simbalenciaga.
Media Storm is brought to you by the house of The Guilty Feminist and is part of the Acast Creator Network.
Become a member at https://plus.acast.com/s/media-storm.
---
Hosted on Acast. See acast.com/privacy for more information.