A news podcast that starts with the people who are normally asked last.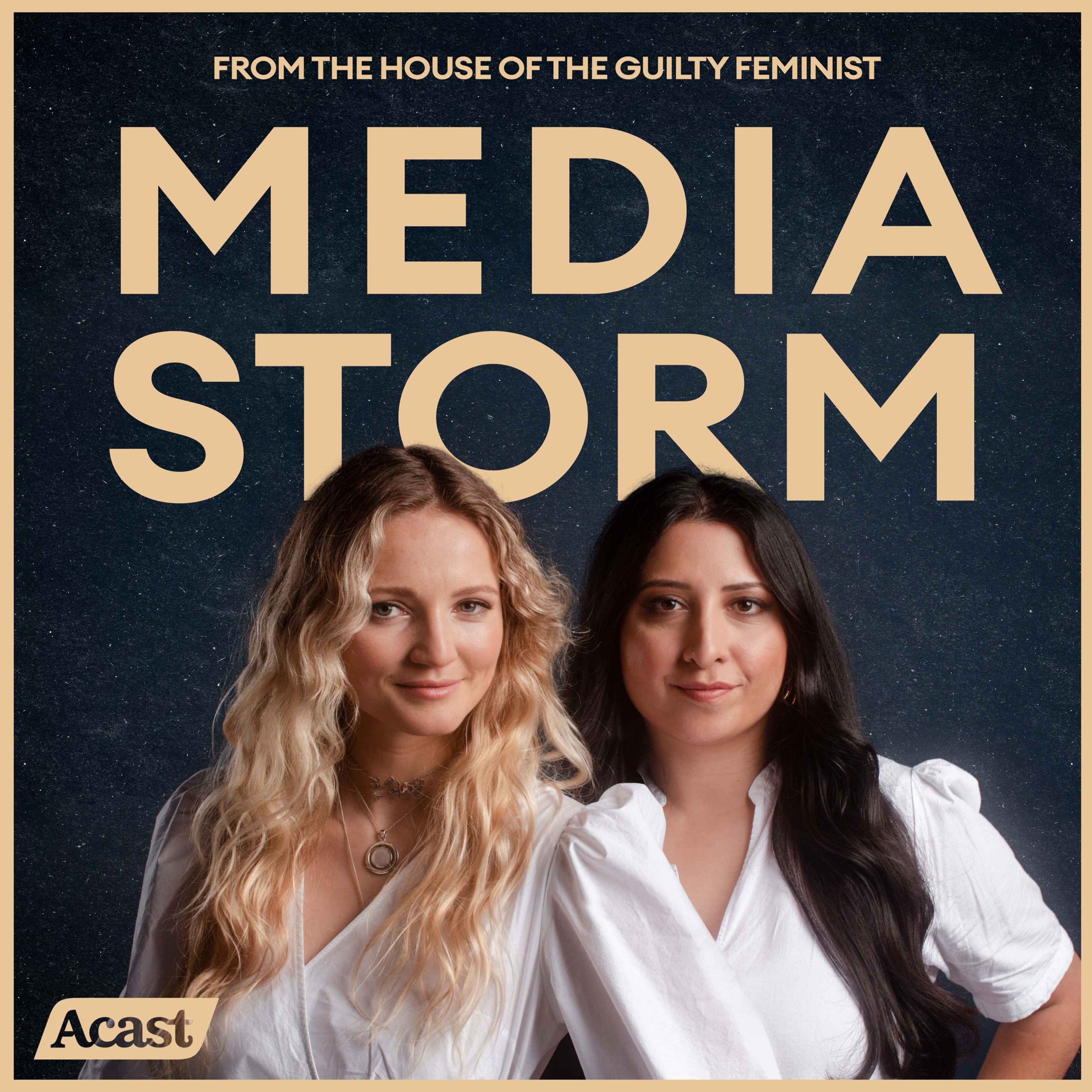 1.1 Eldorado: Why do refugees 'love' the UK? – with Steve Ali
Media Storm presented by Mathilda Mallinson and Helena Wadia
Episode 1.1 Eldorado: Why do refugees 'love' the UK? – with Steve Ali
Transcript: https://mediastormpodcast.com/2021/11/29/1-1-eldorado-why-do-refugees-love-the-uk/
With headlines reporting 'record numbers of migrants' reaching the UK in dinghies, Media Storm heads across the Channel to find out why they're coming. Reports this week show the government declined a Freedom of Information request to reveal their research on this very topic. It raises questions over the government's repeated claim that accepting asylum seekers creates a 'pull factor' and encourages more people to come. With moves underway to criminalise the crossing, contain people in island camps thousands of miles away, and launch potentially fatal 'turn-back' operations at sea, we look at whether this 'pull factor' is really what's causing the crisis. Writer, actor, co-founder of Refugee Media Centre, and real life refugee Steve Ali also joins us in the studio to discuss his experiences of seeking asylum and why he thinks the mainstream media reports on refugees the way it does - with a deep dive into some of this week's newspaper headlines.
National asylum figures
Get in touch
Media Storm is part of The House of the Guilty Feminist
Become a member at https://plus.acast.com/s/media-storm.
---
Hosted on Acast. See acast.com/privacy for more information.