A news podcast that starts with the people who are normally asked last.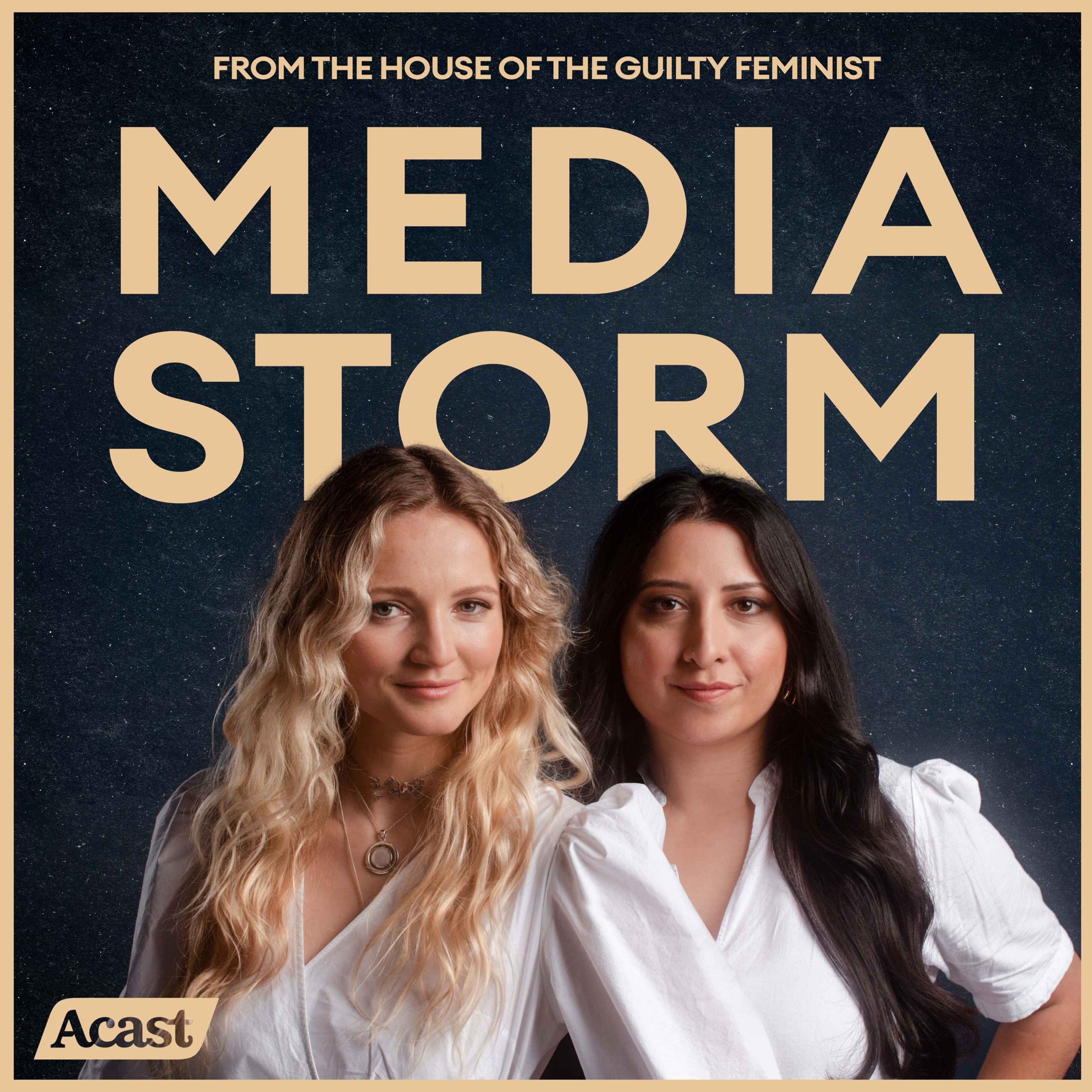 Bonus episode - This Is How You Do It: Jamie Wareham
Bonus episode - This Is How You Do It: Jamie Wareham
Media Storm hosts Mathilda and Helena meet their mainstream media matches! In this crossover bonus series with The Guilty Feminist, they interview journalists trying to make an imperfect industry a little bit less so, about their noble goals and - you guessed it - the hypocrisies and insecurities that undermine them! Brought to you by The Guilty Feminist, every other Thursday.
Today's guest is Jamie Wareham, the creator of Queer AF, a free weekly LGBTQIA+ newsletter that mentors and commissions queer creatives and reporters. He has worked for Forbes, Gay Star News, Attitude Magazine, and On Road Media, earning accolades such as a Radio 30 Under 30 and British Podcast Award. We talk about values-based journalism, business models that break from advertising, and trans fear-mongering by political elites.
Subscribe to Queer AF here: https://www.wearequeeraf.com/subscribe/
The episode is hosted by Mathilda Mallinson (@mathildamall) and Helena Wadia (@helenawadia). The music is by Samfire @soundofsamfire.
Get in touch
Media Storm is brought to you by the house of The Guilty Feminist and is part of the Acast Creator Network.
Become a member at https://plus.acast.com/s/media-storm.
---
Hosted on Acast. See acast.com/privacy for more information.