A news podcast that starts with the people who are normally asked last.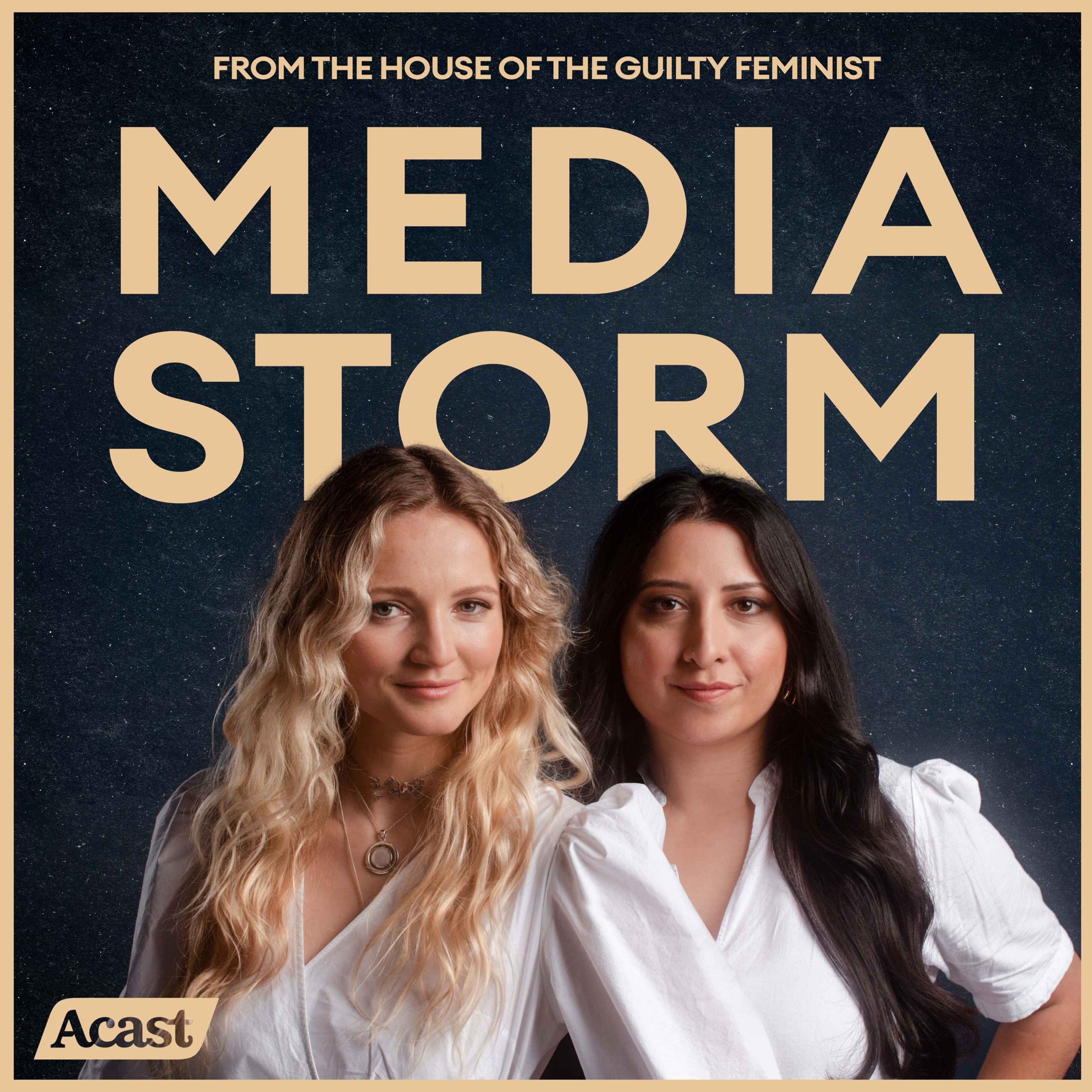 Bonus episode - This Is How You Do It: Naomi Larsson Piñeda
Warning: Some strong language
Media Storm hosts Mathilda and Helena meet their mainstream media matches! In this crossover bonus series with The Guilty Feminist, they interview journalists trying to make an imperfect industry a little bit less so, about their noble goals and - you guessed it - the hypocrisies and insecurities that undermine them! Brought to you by The Guilty Feminist, every other Thursday.
Our first guest is Naomi Larsson Piñeda, award-winning journalist and editor at gal-dem, Forbes 30 Under 30 alumna, and musician-by-night (@naomilars / @naomiinblue). Naomi speaks about reporting on Chile's social uprising, ongoing gender inequality in the music industry, and second jobs.
The episode is hosted by Mathilda Mallinson (@mathildamall) and Helena Wadia (@helenawadia).
For more information on The Guilty Feminist and other episodes:
For more information on Media Storm:
Media Storm is brought to you by the house of The Guilty Feminist and is part of the Acast Creator Network.
The Guilty Feminist theme by Mark Hodge and produced by Nick Sheldon.
This Is How You Do It theme by Samfire (@soundofsamfire)
Thank you to our amazing Patreon supporters.
To support the podcast yourself, go to https://www.patreon.com/guiltyfeminist
Become a member at https://plus.acast.com/s/media-storm.
---
Hosted on Acast. See acast.com/privacy for more information.