A news podcast that starts with the people who are normally asked last.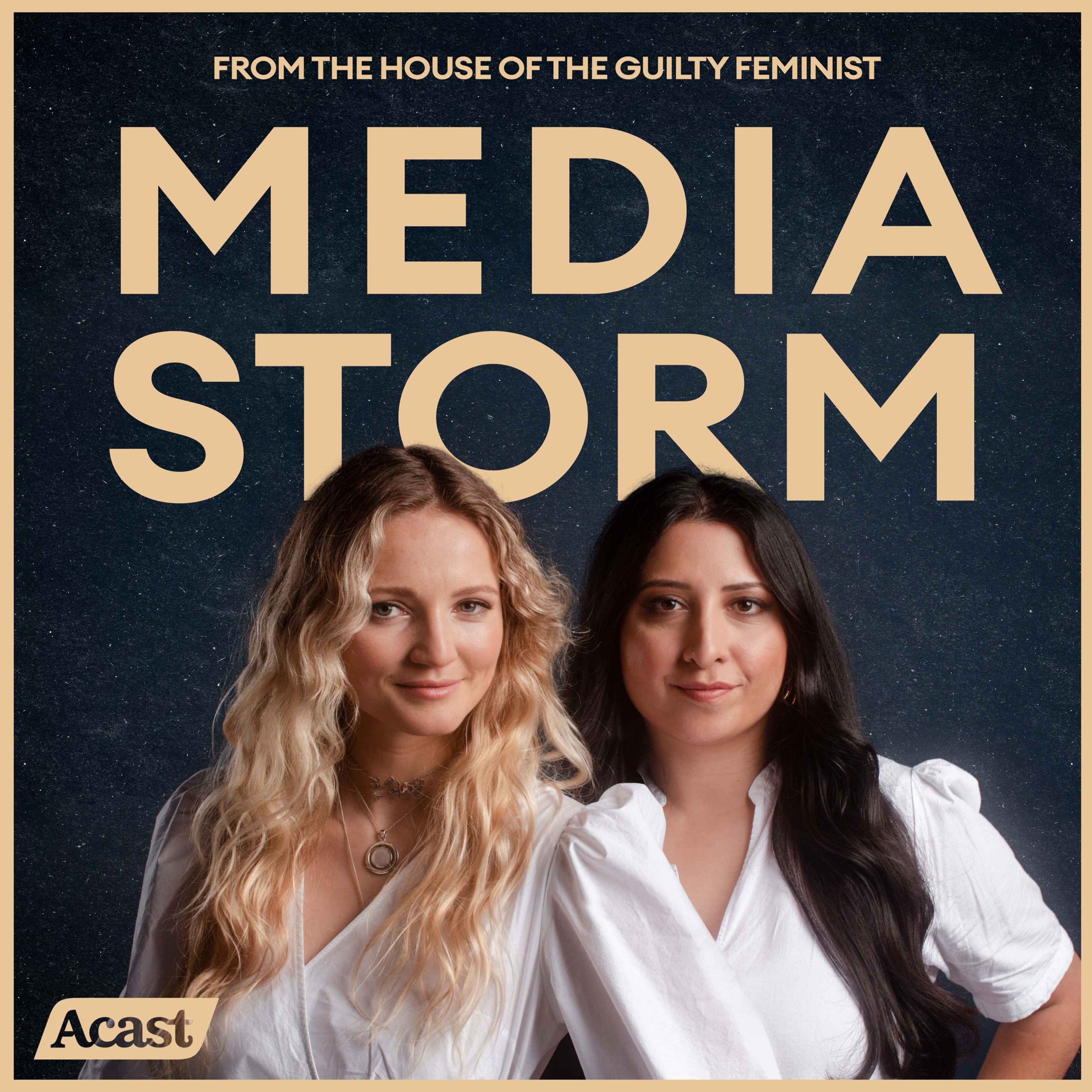 Series 2 trailer - a second storm is coming
Media Storm is back next week! Helena and Mathilda take on the mainstream media and embark on new investigations that put people with lived experience back at the centre of the story.
This season takes listeners from London and Berlin, to the frontlines of the climate crisis, to the depths of the dark web, in its quest to seek out unheard voices. Polyamory, abortion, paedophilia, radicalisation… brace yourself to head back into the eye of the storm.
From Thursday 23 June we'll be back on your weekly feed bringing you headlines and investigations from a different perspective. Make sure you've clicked follow so you don't miss any releases!
Get in touch:
• Follow us on Twitter http://twitter.com/mediastormpod
• or Instagram https://www.instagram.com/mediastormpod
• or Tiktok https://www.tiktok.com/@mediastormpod
• like us on Facebook https://www.facebook.com/MediaStormPod
• send us an email mediastormpodcast@gmail.com
• check out our website https://mediastormpodcast.com
Music by Samfire @soundofsamfire. Artwork by Simba Baylon @simbalenciaga.
Media Storm is brought to you by the house of The Guilty Feminist and is part of the Acast Creator Network.
Become a member at https://plus.acast.com/s/media-storm.
---
Hosted on Acast. See acast.com/privacy for more information.