A news podcast that starts with the people who are normally asked last.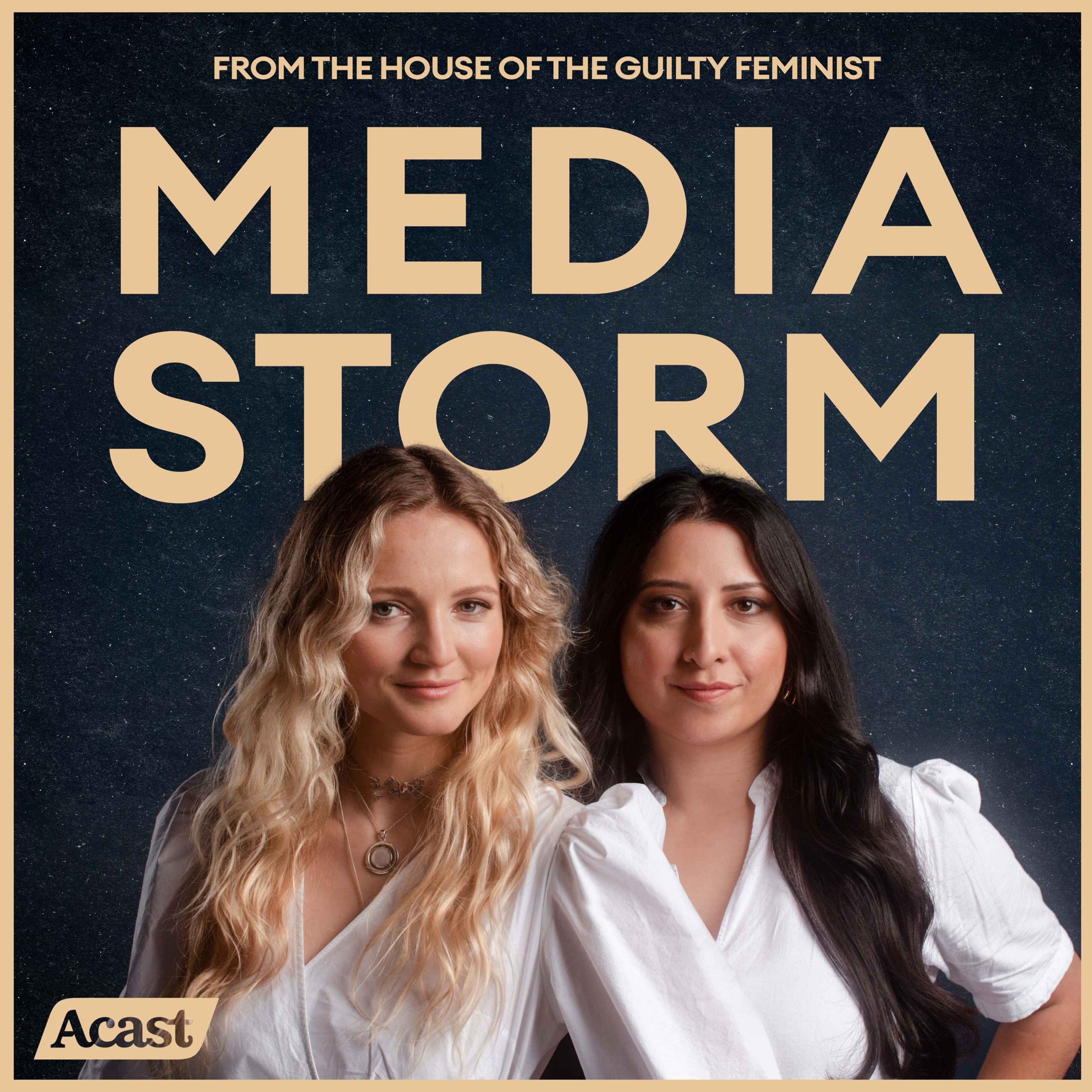 Special announcement: ARIA Awards and a new season of Media Storm
We won a Silver ARIA Award for Best Speech Presenters!
In this bonus episode we recount our experiences of awards night, who we met, what it was like to be in a category with radio giant nominees (hello imposter syndrome!), and what we'll be listening to next.
We also wanted to say a huge thank you to the people who came on Media Storm series one and let us platform their insights and experiences. Our voices are just an accessory to yours - so this award goes out to you.
On that note... Media Storm series 2 will be out in June! Hit subscribe and follow to stay updated - we have so many new and exciting investigations to delve into, so get in touch and tell us who you want to hear from!
Follow us on Twitter http://twitter.com/mediastormpod
or Instagram https://www.instagram.com/mediastormpod
or Tiktok https://www.tiktok.com/@mediastormpod
like us on Facebook https://www.facebook.com/MediaStormPod
send us an email mediastormpodcast@gmail.com
check out our website https://mediastormpodcast.com
Your hosts are @mathildamall and @helenawadia
Music by Samfire @soundofsamfire.
Media Storm is brought to you by the house of The Guilty Feminist and is part of the Acast Creator Network
Become a member at https://plus.acast.com/s/media-storm.
---
Hosted on Acast. See acast.com/privacy for more information.