A news podcast that starts with the people who are normally asked last.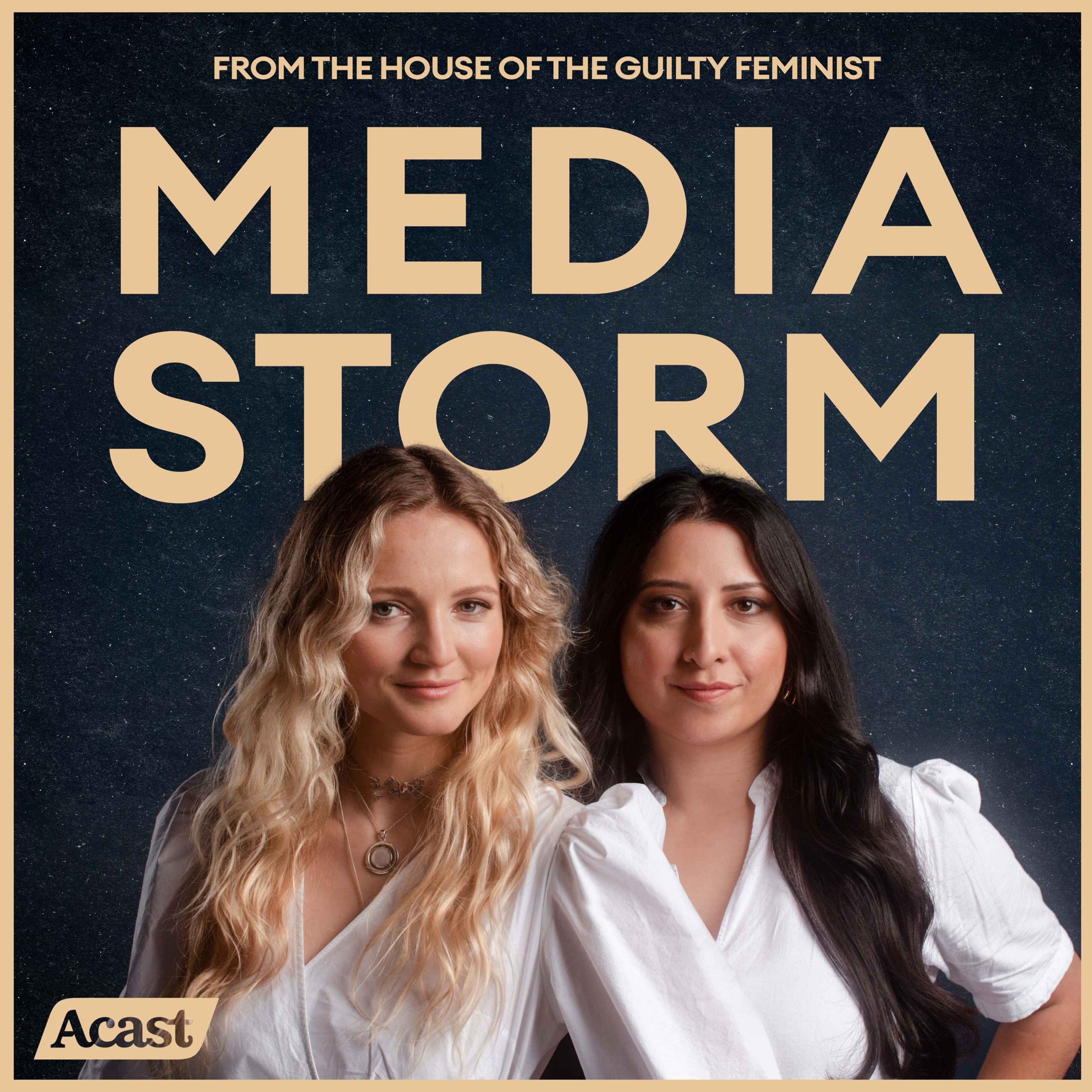 Bonus episode - How to be a better work ally to people with disabilities or chronic illnesses
After looking at the prevalence of ableism in UK workplaces and the lack of legal recourse for those affected in last week's episode, Media Storm is handing the mic - for the final instalment of this season - to some of its sources, who share with listeners ways to help. Whether you are an employer or colleague, here are some of dos and do NOTs to help you be a better ally to disabled and chronically ill workers.
The episode is hosted by Mathilda Mallinson (@mathildamall) and Helena Wadia (@helenawadia), with Helena Da Silva Merron and Maria Kalinowska as researchers.
Guests (in order of appearance)
Roxanne Steel @roxannesteelofficial (IG)
Maria Kalinowska @m.a.kamera (IG)
Alanna Richards
Emma Vogelmann @emma.vogelmann @disabilitylawservice @scopecharity (IG) @emma_vogelmann @DSL_Law @scope (TW)
Izzy Jani-Friend @isabellejanifriend (IG)
Get in touch
Music by Samfire @soundofsamfire. Artwork by Simba Baylon @simbalenciaga.
Media Storm is brought to you by the house of The Guilty Feminist and is part of the Acast Creator Network.
Become a member at https://plus.acast.com/s/media-storm.
---
Hosted on Acast. See acast.com/privacy for more information.