A news podcast that starts with the people who are normally asked last.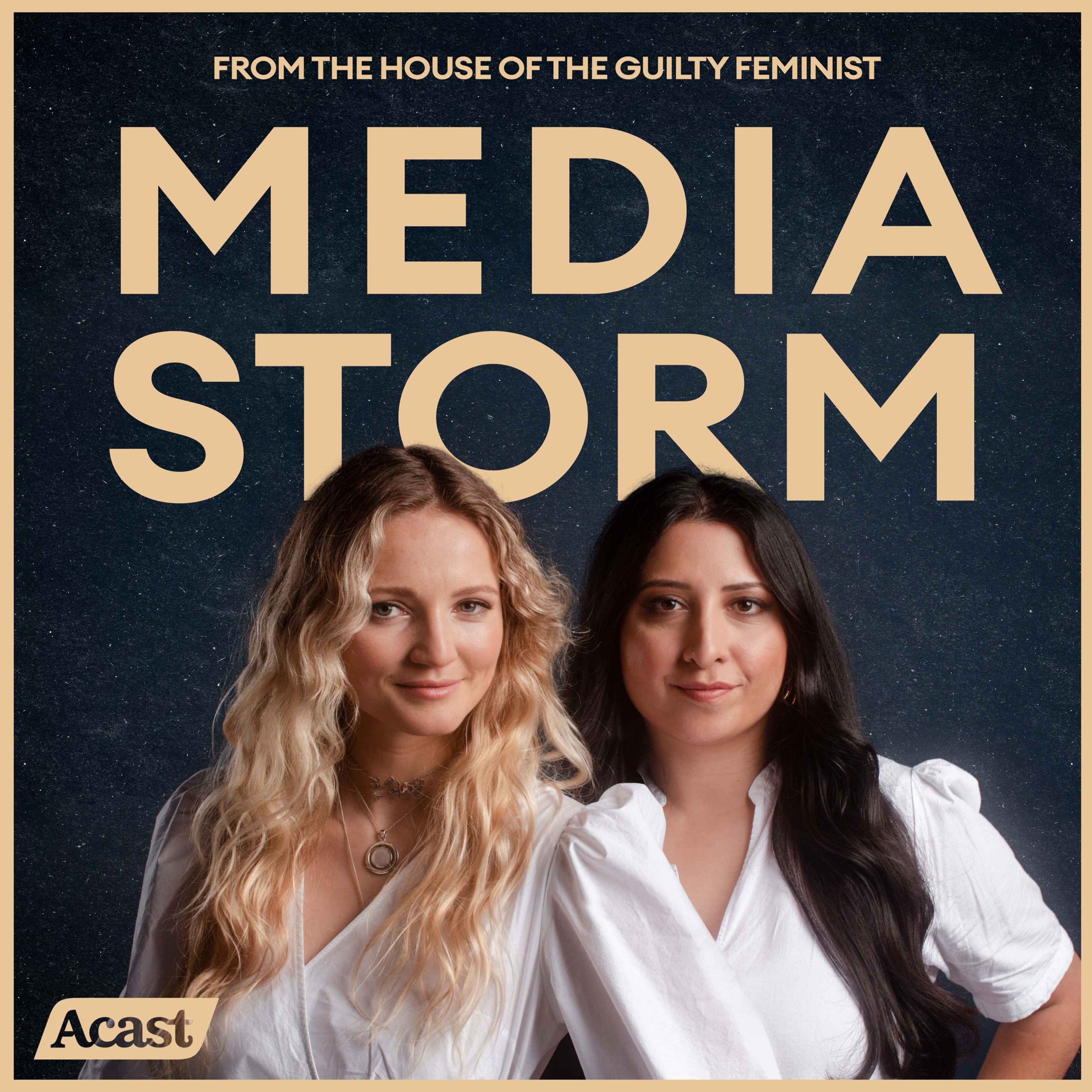 1.9 Sex Workers: Ignored and under threat - with Niki Adams
Media Storm presented by Mathilda Mallinson and Helena Wadia.
Warning: Some strong language and references to sex
Transcript: https://mediastormpodcast.com/2022/07/06/1-9-sex-workers-ignored-and-under-threat/
Online or offline, the stigma that comes with being a sex worker is pervasive. But sex work is not just stigmatised - it's criminalised. Laws that ban certain aspects of sex work force workers into unsafe, unregulated environments, where they become even more vulnerable.
This week, Media Storm heads to Bristol, where strip clubs face being outlawed by the council - in similar scenes to Chester, Swansea, and Blackpool. Critics of strip clubs seem to blame sex workers for the systematic problems of gender-based violence, yet our data research showed otherwise. Media Storm meets workers in the sexual entertainment industry who feel unheard and stuck in a limbo, following them to the Sex/Work Strike in London's Leicester Square on International Women's Day. Niki Adams from the English Collective of Prostitutes joins us in the studio to talk about decades advocating for full decriminalisation, and the common conflation of sex trafficking and sex work, with headline talk from Ukraine and around the world.
The episode is hosted by Mathilda Mallinson (@mathildamall) and Helena Wadia (@helenawadia), with Helena Da Silva Merron and Priyanka Raval as researchers. The voice of the sex worker from Swansea is Kamilah McInnis.
Guests:
Chloe @bxby.777 @chloeebris
Amelie @afrenchstripper
Scarlet @halfgothgf
Niki Adams @NikiAdamsLondon @ProstitutesColl @ecp_org
Bristol Sex Workers Collective @bristolswc
DecrimNow @ukdecrimnow @decrimnow
Women's Strike Assembly @Women_Strike @womenstrike.britain
Sources:
Get in touch:
Music by Samfire @soundofsamfire. Artwork by Simba Baylon @simbalenciaga.
Media Storm is brought to you by the house of The Guilty Feminist and is part of the Acast Creator Network.
Become a member at https://plus.acast.com/s/media-storm.
---
Hosted on Acast. See acast.com/privacy for more information.