A news podcast that starts with the people who are normally asked last.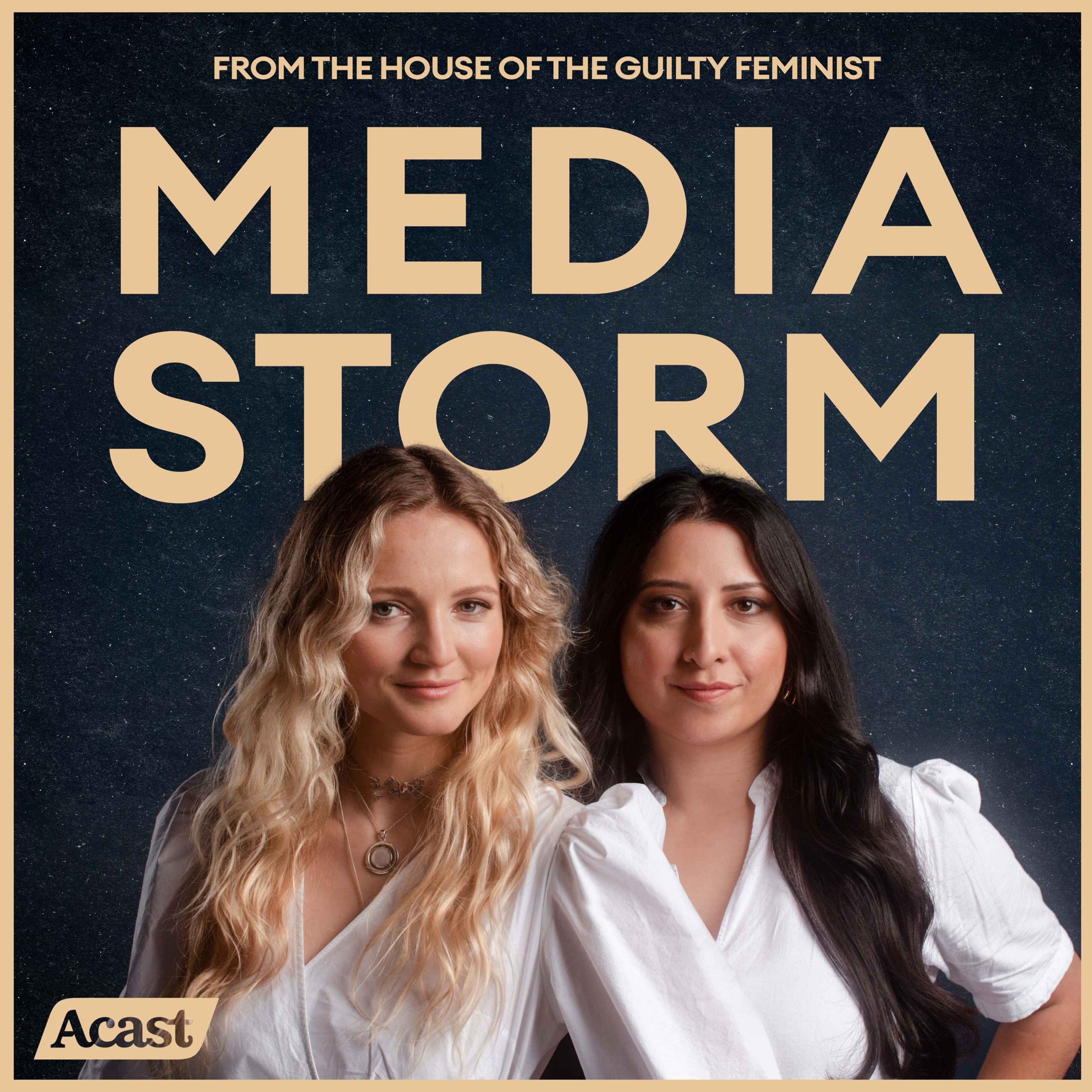 Bonus Episode: A different approach to drugs
Bonus episode: A different approach to drugs - with Niamh Eastwood and Juan Fernandez
Since 1971, the US has led a global campaign to criminalise and eradicate certain psychoactive substances: this is known as the war on drugs. On last week's episode of Media Storm, we looked at the racialised impact of this punitive policy, which - despite aiming for the eradication of drugs - has seen drug-related deaths increase and drug use remain commonplace.
So if the war on drugs has failed, what comes next?
This week, we look at harm reduction: a different approach to drugs. We're joined in the studio by Niamh Eastwood, Executive Director of the advocacy group Release, and Juan Fernandez, from the 'Support. Don't Punish' campaign.
The episode is hosted by Mathilda Mallinson (@mathildamall) and Helena Wadia (@helenawadia), with Helena Da Silva Merron as researcher.
Guests:
Niamh Eastwood @niamhrelease @release_drugs
Juan Fernandez @jfernandezochoa @supportdontpunish
Sources:
Get in touch
Music by Samfire @soundofsamfire. Artwork by Simba Baylon @simbalenciaga.
Media Storm is brought to you by the house of The Guilty Feminist and is part of the Acast Creator Network.
Become a member at https://plus.acast.com/s/media-storm.
---
Hosted on Acast. See acast.com/privacy for more information.