A news podcast that starts with the people who are normally asked last.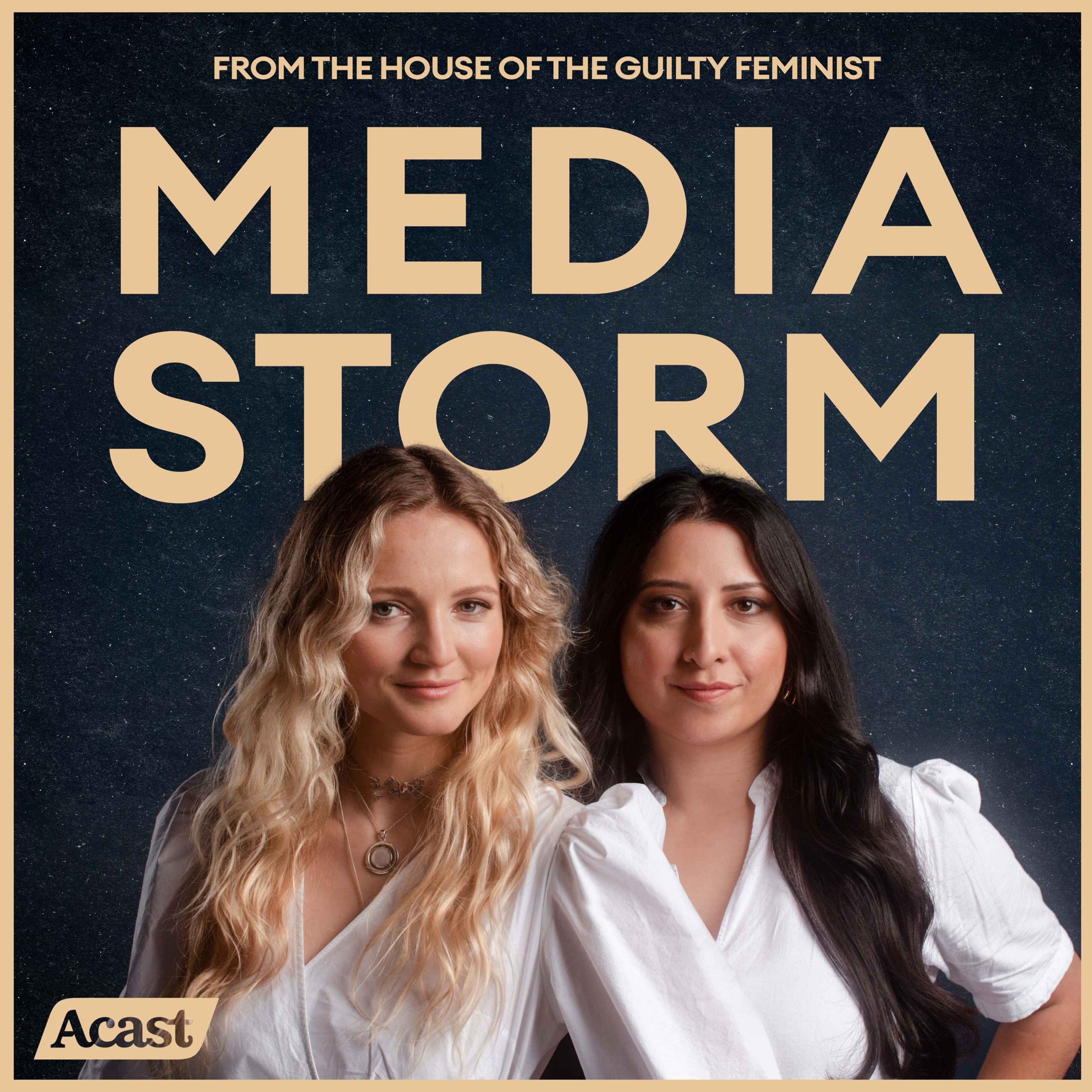 1.8 The UK's war on drugs: Politics and prohibition – with Niamh Eastwood and Juan Fernandez
Read the transcript: https://mediastormpodcast.com/2022/03/17/1-8-the-uks-war-on-drugs-politics-and-prohibition/
Warning: Strong language, drug use
'DRUG TRAGEDY', 'DRUG CRIME', 'DRUG FEARS'— tabloid staples.
But are drugs the problem? Or is it in fact the war on drugs?
Data that links drug use to crime and death rates are often used to justify militant political crackdowns. But historical trends reveal a disturbing pattern: the more we have pursued a war on drugs, the more drug fatalities have risen.
This week, Media Storm speaks to people who buy and sell illegal drugs. We uncover the true depths of drug culture in the UK and the impact of a 50-year war that has ravished marginalised communities, with analysis from Shadow Foreign Secretary David Lammy and Dr Kojo Koram. We're joined in the studio by Niamh Eastwood - Executive Director of the advocacy group Release - and Juan Fernandez - leader of the 'Support. Don't Punish' campaign - to look at recent headlines on Rylan Clark and our fascination with alleged celebrity drug use, front pages on festival fatalities, and to ask whether the media is trailing behind the cultural conversation.
The episode is hosted by Mathilda Mallinson (@mathildamall) and Helena Wadia (@helenawadia), with Helena Da Silva Merron as researcher. The voice of the dealer is Josh Finan.
Guests
David Lammy @DavidLammy
Dr Kojo Koram @KojoKoram
Niamh Eastwood @niamhrelease @release_drugs
Juan Fernandez @jfernandezochoa @supportdontpunish
Sources
Get in touch
Music by Samfire @soundofsamfire. Artwork by Simba Baylon @simbalenciaga.
Media Storm is brought to you by the house of The Guilty Feminist and is part of the Acast Creator Network.
Become a member at https://plus.acast.com/s/media-storm.
---
Hosted on Acast. See acast.com/privacy for more information.