A news podcast that starts with the people who are normally asked last.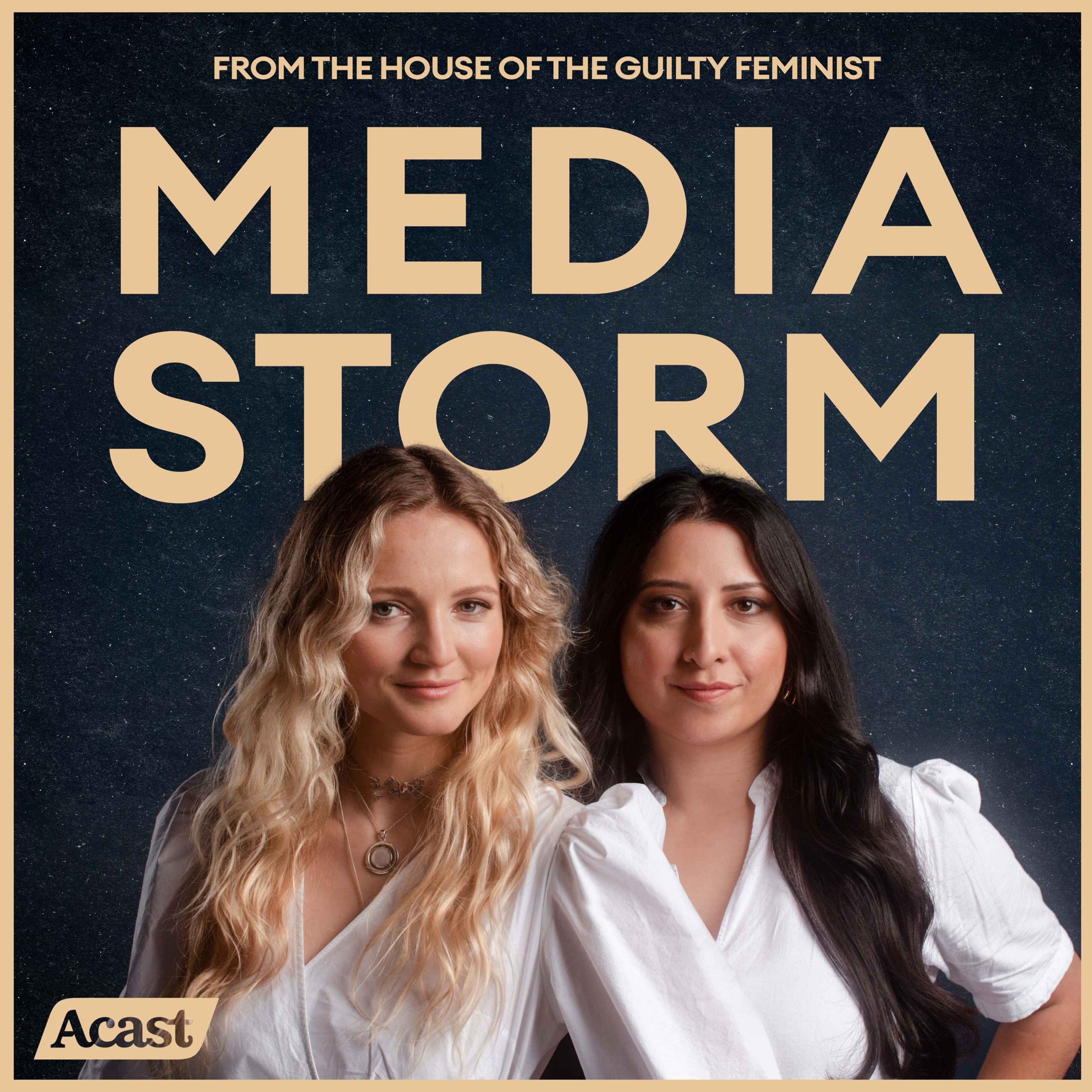 Bonus episode: Homelessness and how to help, by people who've been there
Media Storm presented by Mathilda Mallinson and Helena Wadia
Bonus Episode: Homelessness and how to help, by people who've been there
Last episode, Media Storm investigated homelessness behind closed doors: the hidden figures in hostels, cafes, on nightbuses or couch-surfing. This week, we look at the homelessness on our streets: the people we can see, how they get treated, and what we the public could do better. The answers are brought to you by people in the know - people who've been in that position. This is what to do when you see a homeless person, by people who've been homeless themselves.
Your hosts:
Mathilda Mallinson @mathildamall
Helena Wadia @helenawadia
Speakers:
Kerri Douglas @KerriDouglas18
Earl Charlton @EarlCharlton2
Chase Archer Evans @HomelessAss
Get in touch:
Music by Samfire @soundofsamfire.
Media Storm is brought to you by the house of The Guilty Feminist and is part of the Acast Creator Network.
Become a member at https://plus.acast.com/s/media-storm.
---
Hosted on Acast. See acast.com/privacy for more information.