A news podcast that starts with the people who are normally asked last.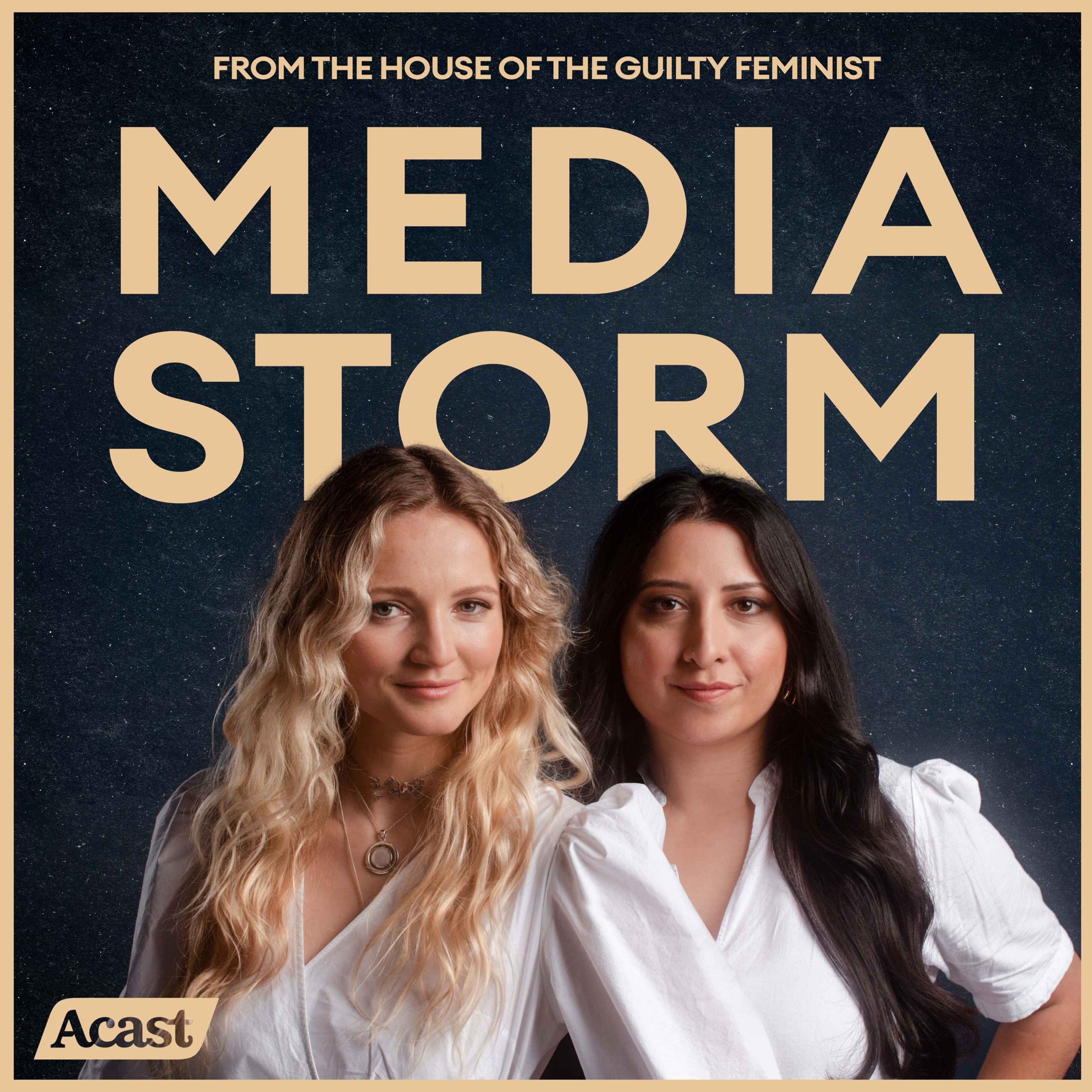 1.7 Homelessness : The hidden figures – with Kai Samra
Media Storm presented by Mathilda Mallinson and Helena Wadia
Warning: Strong language
Official homelessness statistics are a fraction of the numbers that charities claim to exist. Is someone sugarcoating the data? Is it a genuine mistake? Or are we looking in wrong places?
With fines and sentences for sleeping on the streets, the UK and many other countries make no apologies for targeting rough sleeping. Temporary accommodation facilities earn private contractors hundreds of millions in state benefits every year. But are they actually helping, or just keeping the problem behind closed doors?
This week, Media Storm speaks to people who are and have been homeless. They expose some disconcerting truths about these state-supported lodgings, systemic attempts to remove vulnerable people from public view, and the catastrophic levels of homelessness lying hidden in the wings. Comedian Kai Samra joins us in the studio to take a look at some of the latest headlines on homelessness, and discuss what reporting on the topic often gets wrong.
Your hosts:
Mathilda Mallinson @mathildamall
Helena Wada @helenawadia
Your guests:
Kai Samra @kaisamra
Benjay Crossman @benjaycrossman
Earl Charlton @earljc78 @nehest2014
Kerri Douglas @kerridouglas18
Paul Atherton @LondonersLondon
Sources:
Get in touch
Become a member at https://plus.acast.com/s/media-storm.
---
Hosted on Acast. See acast.com/privacy for more information.