A news podcast that starts with the people who are normally asked last.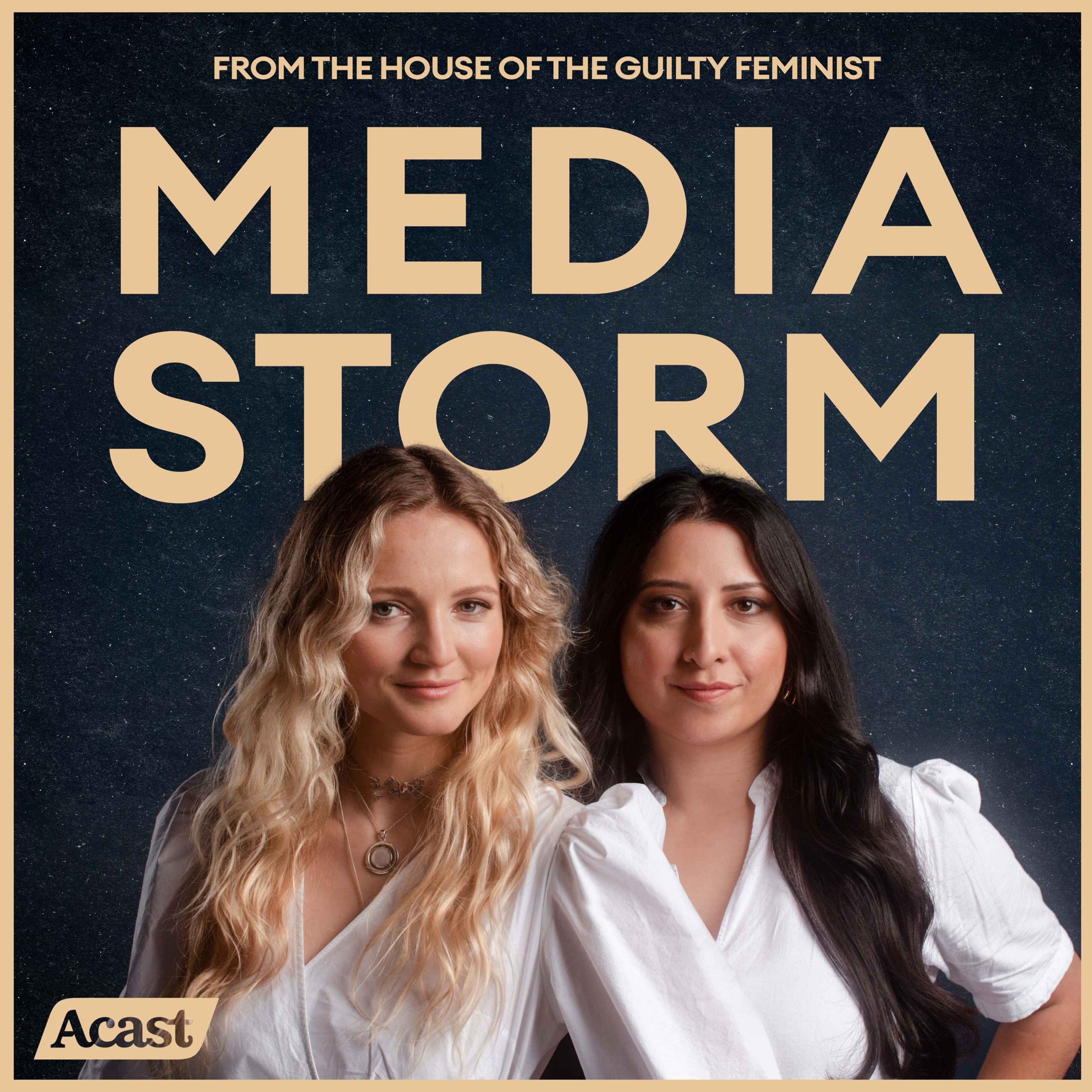 Bonus episode: Intersectionality and Body Image
Content warning: Eating disorders
Media Storm presented by Mathilda Mallinson and Helena Wadia
Bonus Episode: Intersectionality and body image with Stephanie Yeboah and Essie Dennis
New Year, New You. Or at least, that's the message you've probably heard in the mainstream media for the last month. On last week's episode "Fatphobia: Healthcare by Size", we dissected how the mainstream news media helps the diet industry profit off of our insecurities. But - the conversation doesn't end here, and that's because fatphobia doesn't affect all plus-size people in the same way. Various intersections, such as race, or gender identity, or queerness, can change the way people experience body image. We asked author & journalist Stephanie Yeboah and author & artist Essie Dennis to tell us more about their experiences of body image and intersectionality. Stephanie spoke about the Body Positive movement's erasure of plus-size black women and why she feels the movement no longer represents her, and Essie told us about her new book Queer Body Power and finding positivity in a world that tells you to just be smaller...
Stephanie Yeboah (@stephanieyeboah) is a content creator, journalist, and the author of Fattily Ever After.
Essie Dennis (@khal_essie) is an artist and owner of the art shop Queer In Colour. She is also the author of Queer Body Power, out on March 21st.
Get in touch:
Music by Samfire @soundofsamfire.
Media Storm is brought to you by the house of The Guilty Feminist and is part of the Acast Creator Network.
Become a member at https://plus.acast.com/s/media-storm.
---
Hosted on Acast. See acast.com/privacy for more information.